World class yoga, retreats + teacher trainings, in the most awe-inspiring locations around the globe.
Teacher Trainings
Find out why grads call it "The Most Important Month of My Life"
Retreats
Re-calibrate with what's essential. World-class yoga, adventure,
 new friendships, and still time for an afternoon-swim.
FigFlix
Yoga, breathwork, meditation and so much more. With the worlds best. Anytime, Anywhere.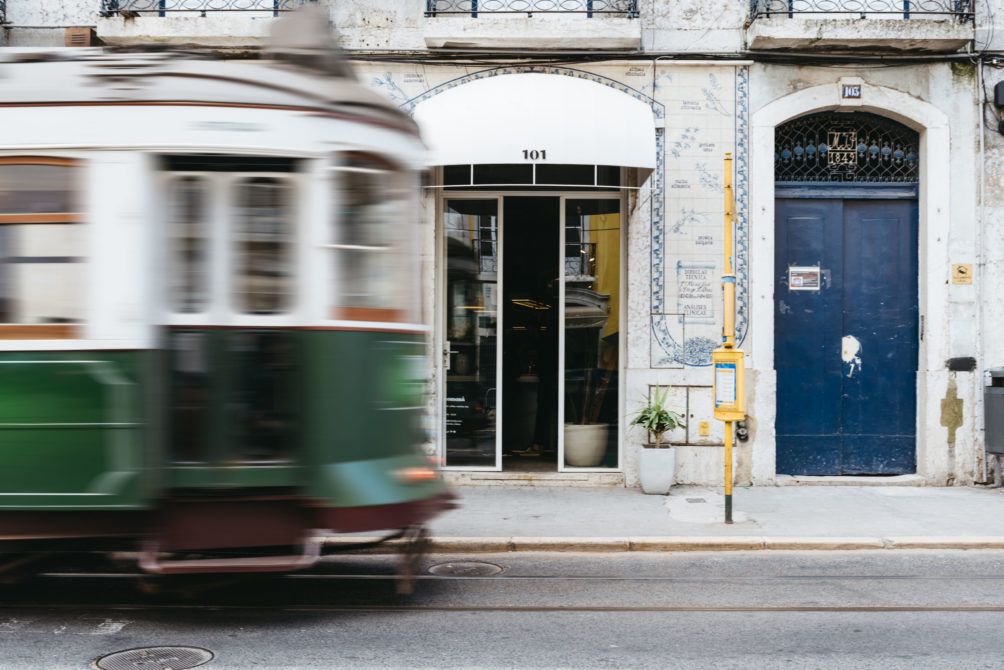 Lisbon City Guide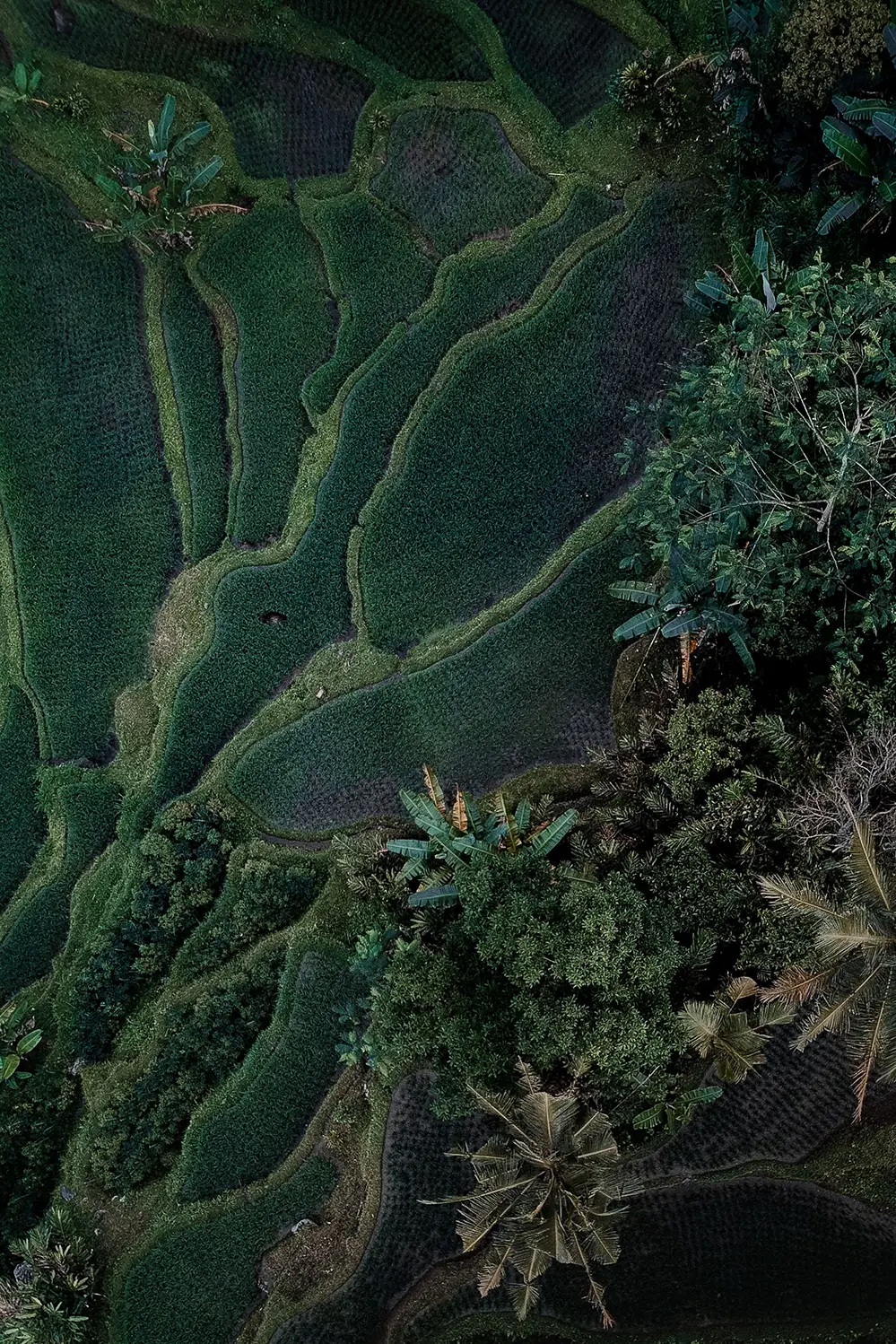 Bali Travel Guide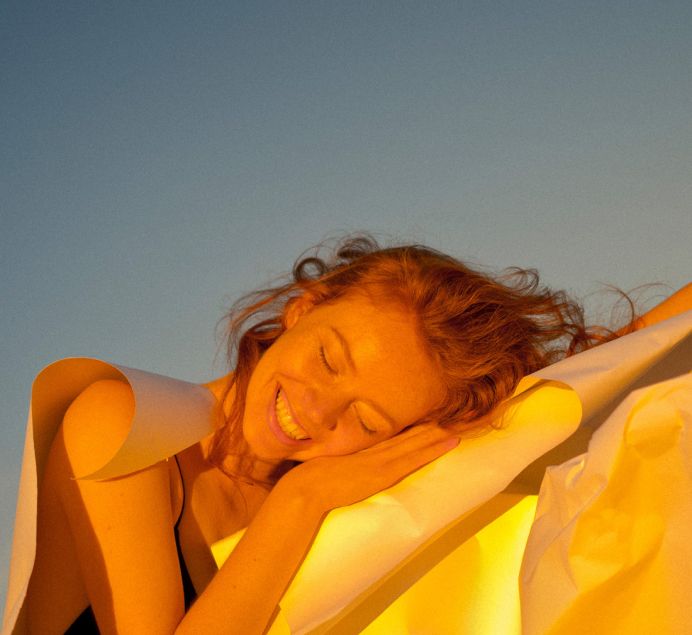 Playlists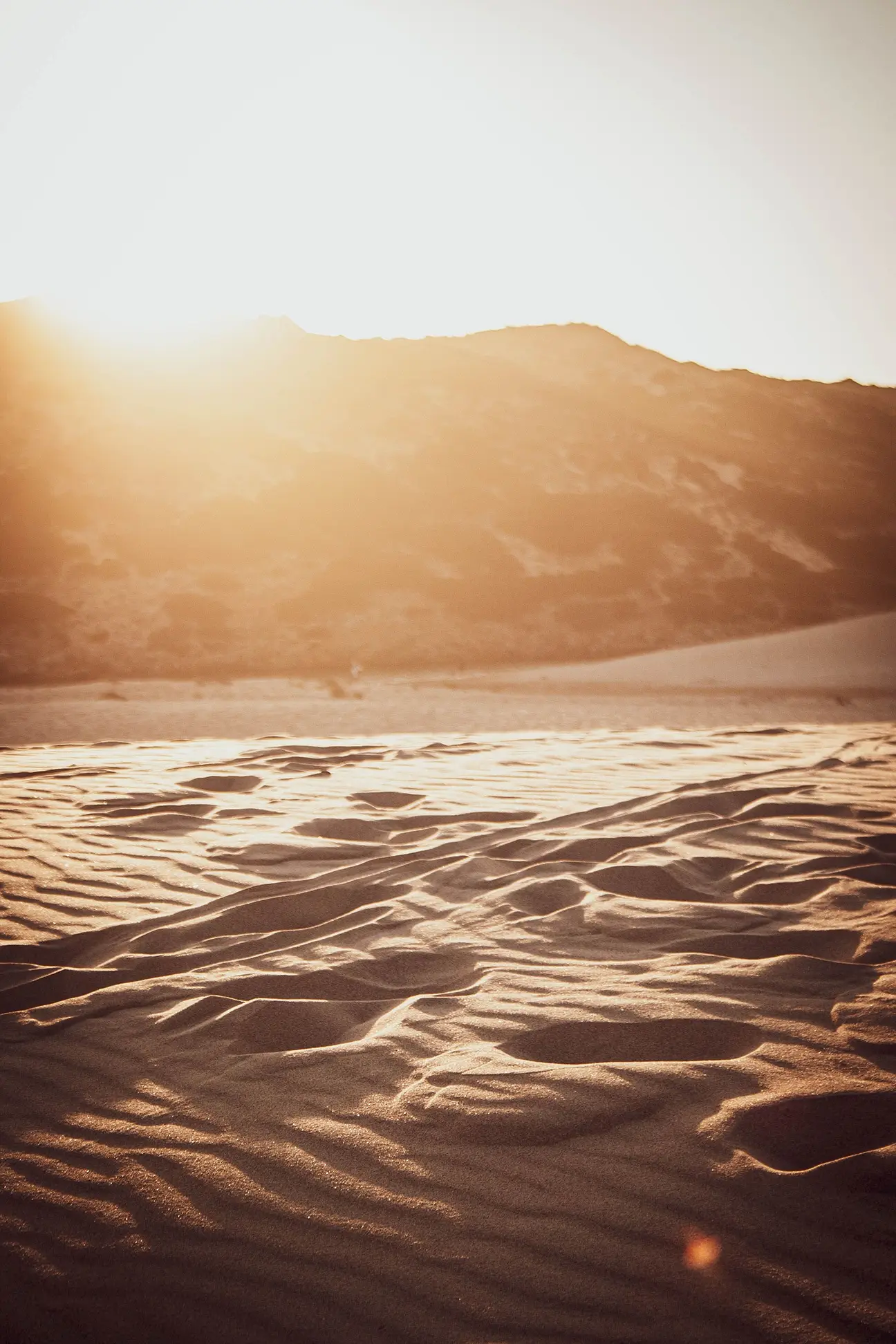 Alentejo Guide
More